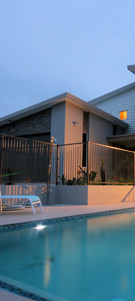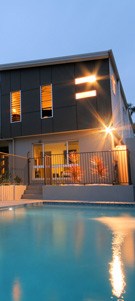 Brisbane based New Home builders, Maddison Constructions - "quality is standard".
Maddison Constructions is an established and reputable Brisbane house building company, who specialise in pole homes, small or splitter block constructions and building in difficult and elevated terrains. We have over 15 years experience and expertise with custom and luxury home building in and around Brisbane, using quality workmanship and quality building supplies.
Your Decision to Build a New Home
We believe the building of a new house, or the renovation of an existing one, can be one of the most important decisions which you are faced with in your lifetime.
We want to make building your new home a completely enjoyable experience and therefore take the stress out of this process for you.
Quick Links

View our GALLERY
>
NEW LISTING JUNE 2018
FOR SALE
33A YARABAH CRESENT,
SHAILER PARK


Read our TESTIMONIALS
>


Join us on FACEBOOK
>

© Copyright Maddison Constructions - Australia. All Rights Reserved. Site by
webnmore.com.au