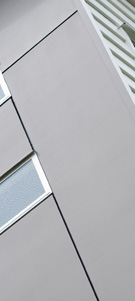 Overview
Pole Homes are our speciality. And special expertise in this area is what is needed when you're building on an elevated block, difficult terrain or trying to get the most out of your piece of paradise.
We can give you the options of what will work best for your block of land and the outlook and view to make the most of. Maddison Constructions have helped build pole homes all over south east Queensland including the Sunshine Coast Hinterland.
The materials used for external walls include cladding, timber, corrugated iron and usually any combination of these. We recommend COLORBOND® steel for roofing.

View more information about the BUILDING MATERIALS we recommend for pole homes >


Example floor PLANS >


Small Block / Splitter Block Example floor PLANS >


Read our TESTIMONIALS >

Pole Home GALLERY >

© Copyright Maddison Constructions - Australia. All Rights Reserved. Site by
webnmore.com.au